We are nearly at the end of 2016, which for most businesses means that planning for the year ahead is already well underway. A big part of preparing your business to succeed over the course of the next twelve months is thinking ahead to any changes or investments you'll need to make to allow your business to continue to grow and thrive, and technology will likely play a big role in that success.
There are two important things we suggest you keep in mind when budgeting for 2017; cloud-based solutions, and Section 179.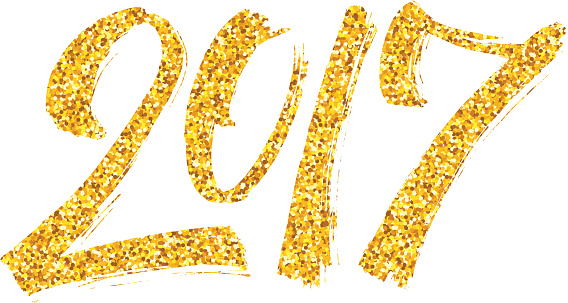 Technology trends for 2017 all seem to point to an increase in usage of cloud-based solutions for businesses of all sizes. Technology as a whole is headed towards better options for automation, organization, and efficiency, and the cloud is an ideal platform to take advantage of new technology, and integrate it into your business' day-to-day operations.
With the current parameters for the Section 179 tax deduction being made permanent, investing in new technology to help your business use the latest advancements to your benefit has never been easier, or more affordable. If there are purchases you may have been hesitant to move forward with in the past, this deduction is a great way to fully modernize your IT infrastructure in 2017.
Keeping up with the latest technology trends can be a challenge. Determining which ones your business needs to be paying attention to is an even bigger challenge. Get in touch with your IT provider to discuss the options available to your business, and what future innovations could mean for the way you connect with clients, provide services, and manage your operations as a whole. As your IT partner, your provider should understand where your business is headed, and what you need to get there.
The advice of a trusted expert can help your business make the most of the year ahead.
Want to learn more about what technology can do to help your business succeed? Contact us at info@lpconcierge.com or (424) 327-4449 . We're the IT professionals businesses in Los Angeles trust.